Landscaping Services to Make Every Space Beautiful
Wellington, Fort Collins, Loveland, Laporte And Timnath Landscaping Services

Check out our services below and contact us to get started.


Lawn Plug Aeration
Plug aeration is crucial to a healthy lawn. Spring/Fall are ideal times for this service. Book today!


Lawn Dethaching Service
We operate Honda powered commercial CLASSEN dethatchers and rakes. Dethatching is crucial to a healthy lawn.

Lawn Overseeding Service
Make that lawn look green again!


Lawn
Install / Service
We currently offer topsoil delivery/spread and more.

Lawn
Cleanups
We perform lawn cleanups w/ powerful RedMax backpack blowers rakes, and mowers. We can bring the waste to an earth recycling center, leave on property, or pull to curb.

Lawn Mowing/Trim
Weekly/Bi-Weekly
We use Toro mowers, Stihl trimmers, Redmax backpack blowers, & Razorback/Ames hand tools.

Rototiller Garden Service
Commercial heavy duty Troy Built 10 HP Tecumseh engine. Ready to tackle any tilling or cultivation job!

Bush Trimming
We trim bushes, hedges, small trees, and more.

Snow Removal
We provide snow removal services. Fully insured.

Gutter
Cleaning
We provide gutter cleaning for single story homes only.

Decorative Stone and
Cobble Installations
We can deliver and spread decorative stone and cobble.

Mulch
Installation
We offer premium mulch installation.
Ready to make your landscape dreams a reality? Contact us!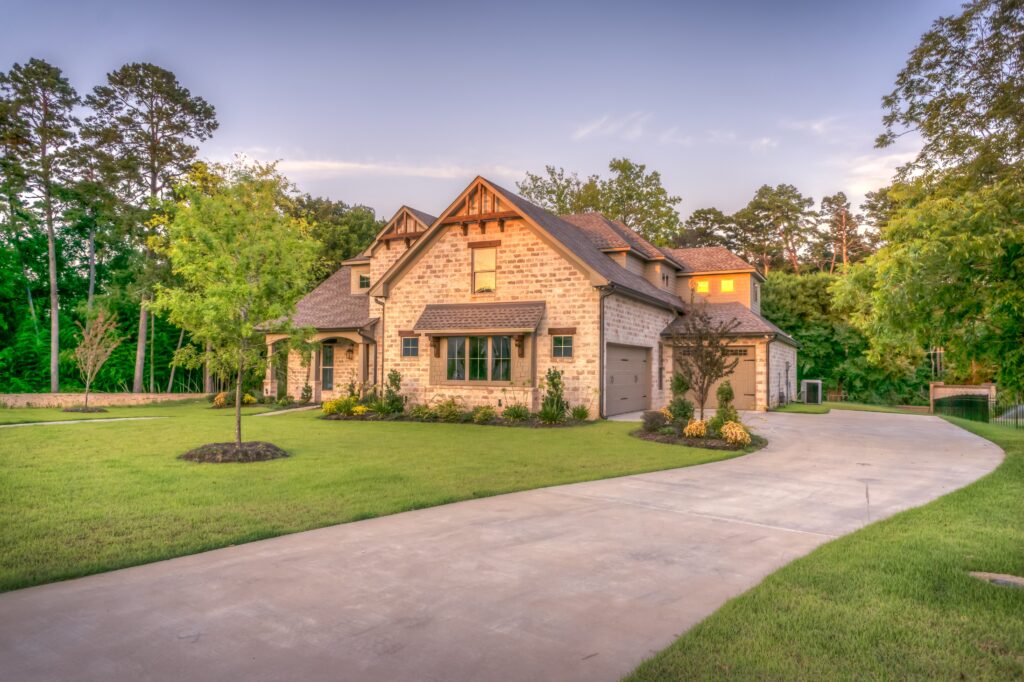 Send us a message and we'll contact you to talk more about your landscaping project. Please be as descriptive as possible in your message and we'll get in touch as soon as we can. Or, email us directly at richyardwerkz@gmail.com.