Landscaping Gallery
Beautification Works in Progress and Stunning Projects
Check out our work below. Contact us to get started on your project.
Some work featured below was done in collaboration with Elemental Landscaping and Design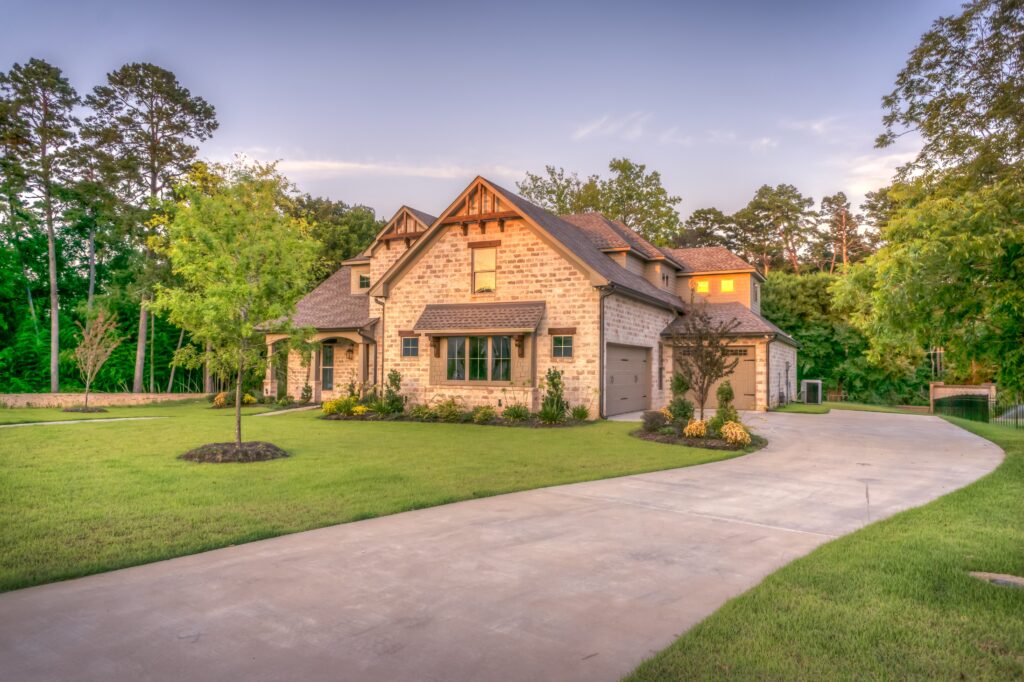 Send us a message and we'll contact you to talk more about your landscaping project. Please be as descriptive as possible in your message and we'll get in touch as soon as we can. Or email us directly at richyardwerkz@gmail.com.